Jui Residences (水)
(Freehold Property)
永久公寓
Last Updated on 22 OCT 2020
Project Information
| | |
| --- | --- |
| Location | 1177 Serangoon Road (D12) |
| Site Area | 2,945 Sqm / 31,705 Sqft |
| Units / Storeys | 117 / 18 |
| Carpark Capacity | 117 + 5 Visitor + 3 Accessible Lot |
| Expected T.O.P. | Est. 2022 |
| Vacant Possession | Est. 2022 |
| Tenure | Freehold |
| Developer | Tiara Land Pte Ltd |
Jui Residences Location Map
Former National Aerated Water Building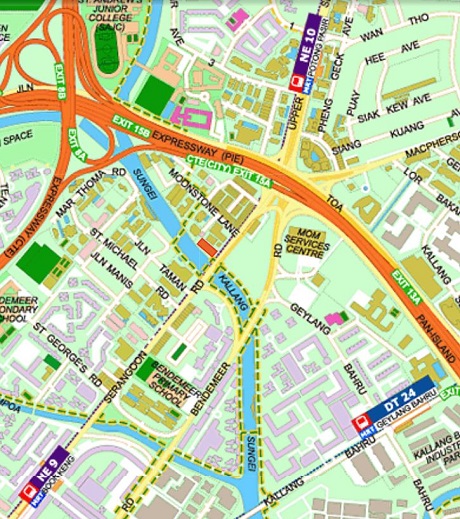 Jui Residences Price
Unit Type

Sqm

Sqft

Lo Psf

Price From

1 Bedroom

40

431

Sold

Sold

2 Bedroom

66

710

Sold

Sold

3 Bedroom

82-88

883-947

$1,822

$1,635,800

3

Bedroom + Study

88-98

947-1055

$1,888

$1,788,800
Jui Residences Unit Mix
| | | | |
| --- | --- | --- | --- |
| Unit Type | Sqm | Sqft | No. of Units |
| 1 Bedroom A1 | 40 | 431 | 13 |
| 1 Bedroom A2 | 43 | 463 | 13 |
| 2 Bedroom B1 | 61 | 657 | 13 |
| 2 Bedroom B2 | 65 | 700 | 13 |
| 2 Bedroom B3 | 66 | 710 | 13 |
| 3 Bedroom C1 | 82 | 883 | 13 |
| 3 Bedroom C2 | 83 | 893 | 13 |
| 3 Bedroom C3 | 88 | 947 | 13 |
| 3 Bedroom C4 | 93 | 1,001 | 13 |
Estimate Maintenance Fee
| | | | |
| --- | --- | --- | --- |
| Unit Type | Sqm | Sqft | Fee |
| 1 Bedroom A1 | 40 | 431 | $259 |
| 2 Bedroom B1 | 61 | 657 | $296 |
| 3 Bedroom C1 | 82 | 883 | $296 |
Review of Jui Residences
Why Buy Jui Residences?
-
Freehold. City-Fringe, Riverfront
-Freehold At Leasehold Price
- Walking Distance to Potong Pasir MRT and Boon Keng MRT Station
- 1km to St. Andrew's Junior School
-Kallang Park Connector to Bishan and AMK
-Well Linked by Major Roads & Expressways
---
Developer's Sale Team
No Commission Required
我们是开发商的销售团队
免佣金
Book an Appointment for Showflat Viewing
OR
Jui Residences Photo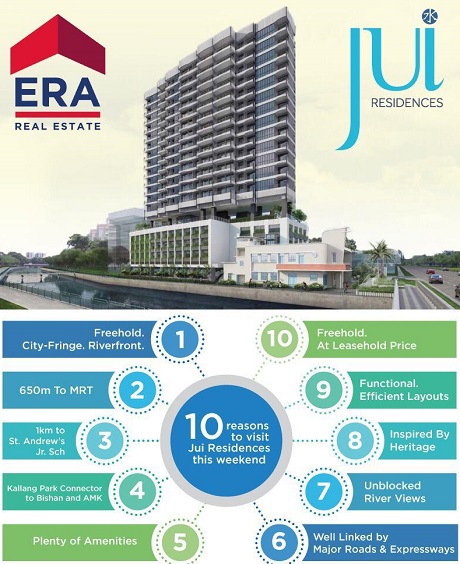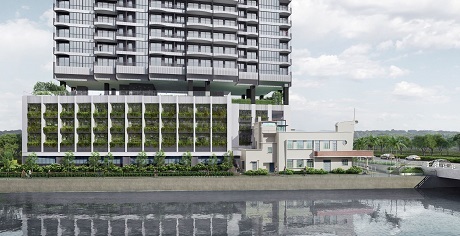 Sky Terrace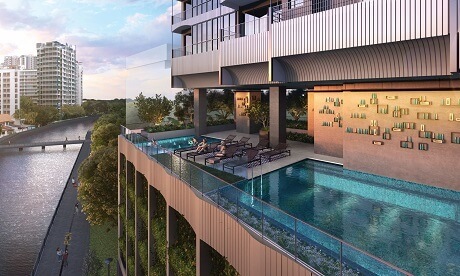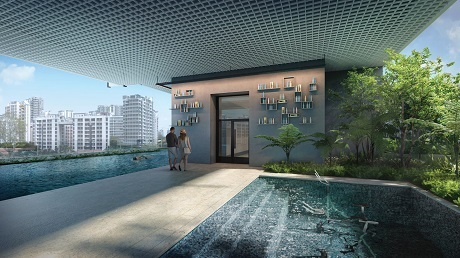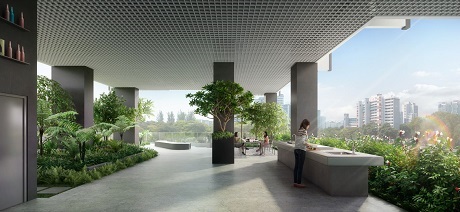 Jui Residences Showflat Photo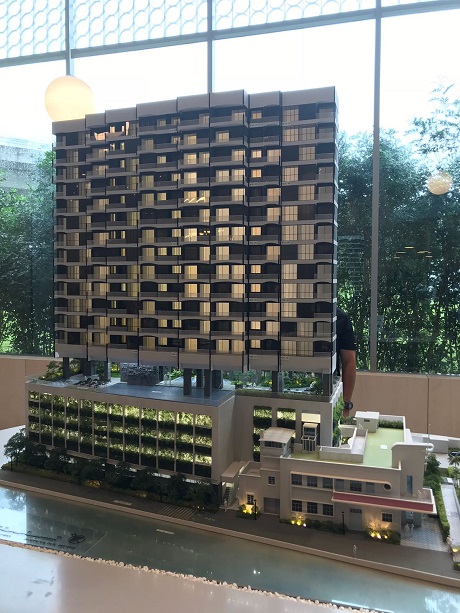 Spacious Living and Dinning Area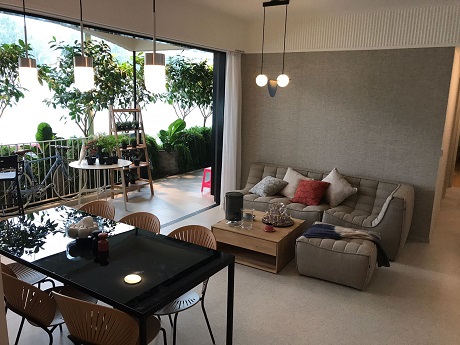 Enclosed Kitchen with Fully Furnished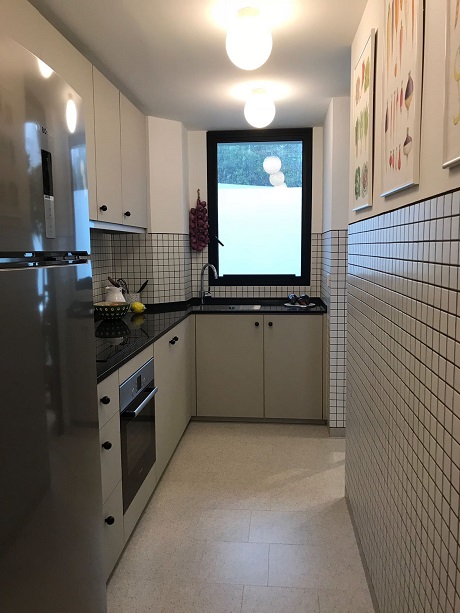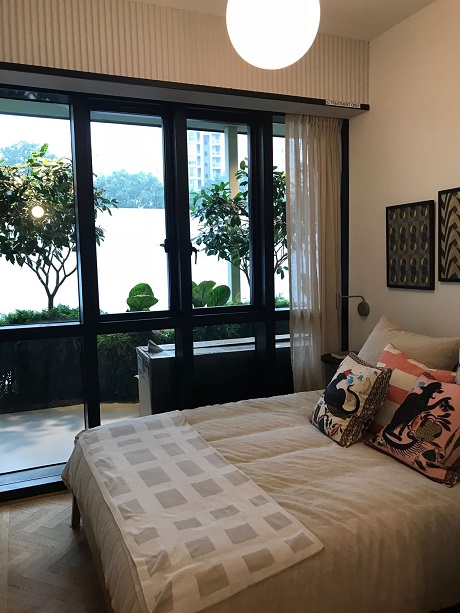 ---
Jui Residences Site Plan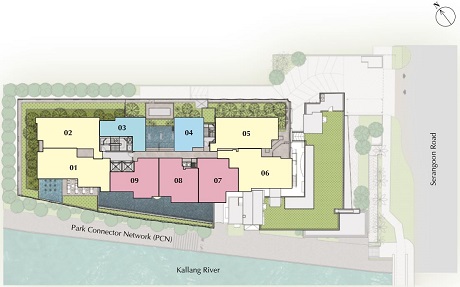 102 units, 85% Sold, Bal 18 Units!
Jui Residences Available Units
| | | | | | | |
| --- | --- | --- | --- | --- | --- | --- |
| Blk | Units No. | Room | Type | Sqm | Sqft | Remarks |
| 1177 | 15-02 | 3 bedrooms | C2 | 83 | 893 | |
| 1177 | 16-02 | 3 bedrooms | C2 | 83 | 893 | |
| 1177 | 18-02 | 3 bedrooms + Study | C2-A | 88 | 947 | |
| 1177 | 13-05 | 3 bedrooms | C1 | 82 | 883 | |
| 1177 | 14-05 | 3 bedrooms | C1 | 82 | 883 | |
| 1177 | 16-05 | 3 bedrooms | C1 | 82 | 883 | |
| 1177 | 17-05 | 3 bedrooms | C1 | 82 | 883 | |
| 1177 | 18-05 | 3 bedrooms | C1 | 82 | 883 | |
| 1177 | 06-06 | 3 bedrooms | C3 | 88 | 947 | |
| 1177 | 07-06 | 3 bedrooms | C3 | 88 | 947 | |
| 1177 | 08-06 | 3 bedrooms | C3 | 88 | 947 | |
| 1177 | 09-06 | 3 bedrooms | C3 | 88 | 947 | |
| 1177 | 10-06 | 3 bedrooms | C3 | 88 | 947 | |
| 1177 | 11-06 | 3 bedrooms | C3 | 88 | 947 | |
| 1177 | 12-06 | 3 bedrooms | C3 | 88 | 947 | |
Jui Residences Floor Plan
1 Bedroom Type A1 40 Sqm / 431 Sqft Fully Sold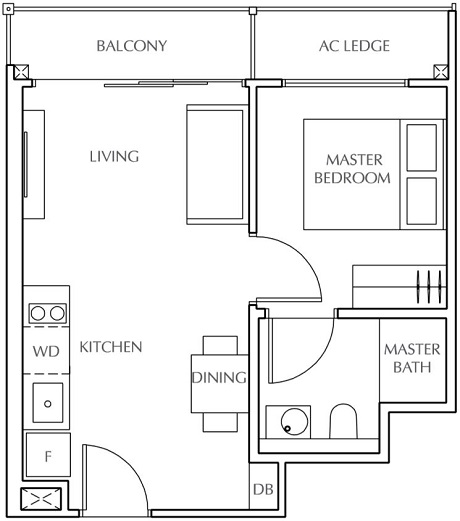 1 Bedroom Type A2 43 Sqm / 463 Sqft
Fully Sold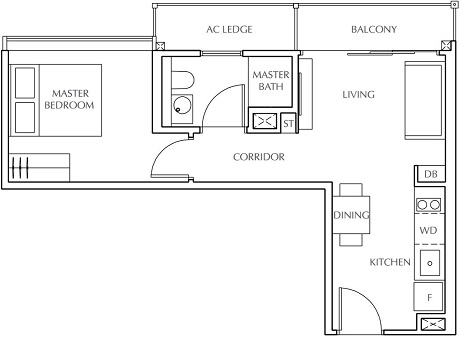 2 Bedroom Type B1 61 Sqm / 657 Sqft
Fully Sold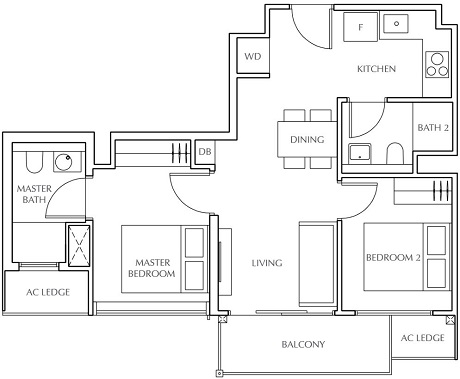 2 Bedroom Type B2 65 Sqm / 700 Sqft
Fully Sold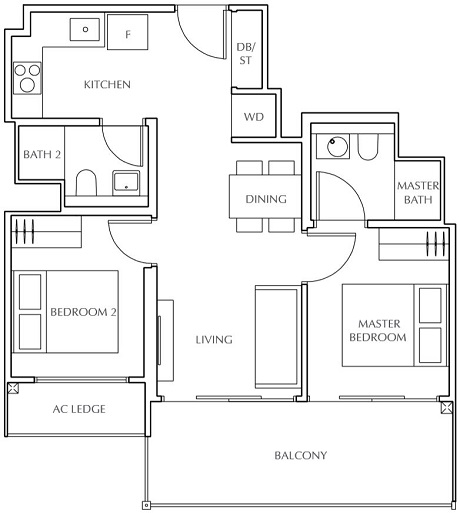 2 Bedroom Type B3 66 Sqm / 710